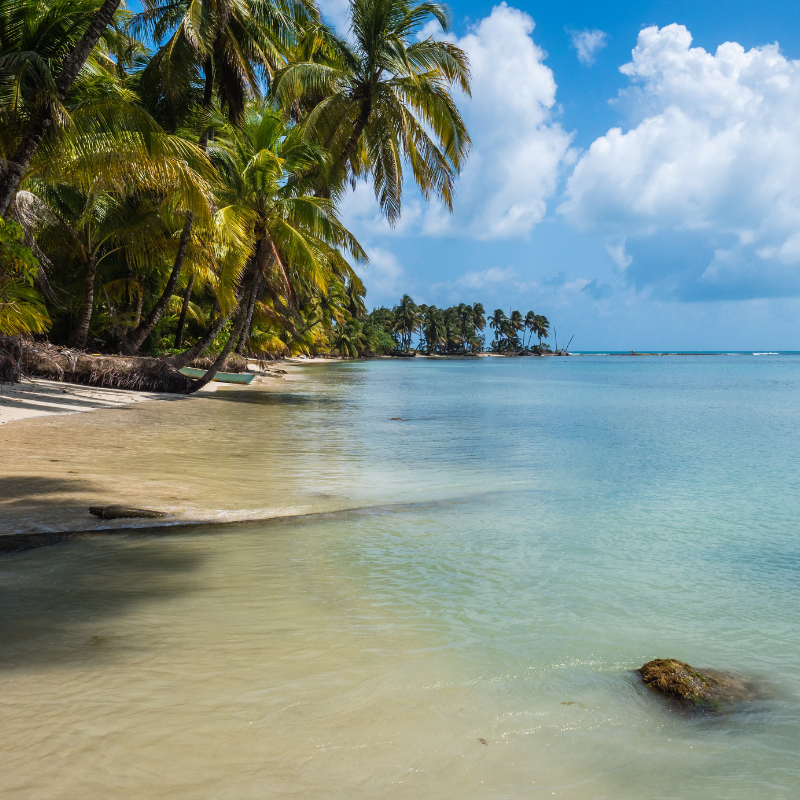 Special for Students: Nicaragua
USD 1.230
For Chilean residents, 19% VAT will be added to the value of the program
Career Fields
Adventure Tourism and Ecotourism
Customer Service
Finance and Accounting
Gastronomy
Housekeeping
Human Resources
Marketing and Communications
Public Relations and Events
Restaurant and Bar
Spa & Wellness
Other areas upon request
Requirements
Intermediate level Spanish.
English medium-advanced level (some vacancies).
Be a higher education student (undergraduate or graduate).
Benefits
Lodging in a shared room.
Meals during work shifts.
International health insurance.
The Search for your Experience: among all our host companies, according to your profile, interests, and specified period.
Personalized Kopartner: who will be totally dedicated to help you, guide you and accompany you throughout your process.
Tips for your CV and Interviews: advice to help you with your application's success, giving you tips to make your CV stand out, and prepare for the interviews with our host companies.
Visa Support: if you need to process it, we guide you so that you can obtain it at the embassy in your country.
International Health Insurance: so you can travel without worries.
Advice Before your Trip: about the country, tips, and everything you need so that you don't miss anything in your suitcase.
Benefits Host Company: accommodation and meals during work shifts.
Follow Up: if you have questions, need support, or simply want to share your joys and adventures with us, we will always be available to listen to you.
International References: that will enhance your cv.
Certificates of Success: from your host company and from Komplement, validating your experience.
Visa fees (if required).
Flight tickets.
Certificates (for example, criminal record).
Possible taxes (such as at the airport).
International transfer commissions (for those who do not live in Chile).
Personal and incidental expenses.
We do not have services at the moment.

Why Us?
Flexible Deposit We understand that unforeseen events can change your plans. Your deposit will be hold until you can resume your trip, or you can even transfer it to someone else.
Excellent Level Alliances Our host companies have been selected for their prestige, commitment to providing you an integral learning experience, and dedication to sustainability.
Affordable Experiences We want to reduce economic barriers; therefore, we are looking for ways to offer lower rates without affecting, in any case, our excellent service level.
Friendly Team of Experts Komplement's staff shares its own experience and expertise to help you with everything you need and offer you the best possible and unforgettable adventure.
Total Dedication Be confident that we will guide you through the whole process and be sure that we will be available for whatever you need before, during, and after your experience.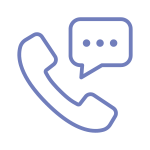 1
Cheer up!
Contact Komplement, free of charge, to solve all your doubts and help you choose the program that best
komplements
your interests and aspirations.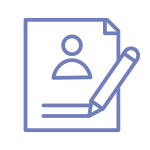 2
Be a Kotraveler
If you decide to embark on this great adventure, we confirm your registration with a deposit. Great! You are now part of our team of curious and brave Kotravelers!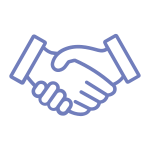 3
Your Kopartner
One of us will become your Kopartner and will dedicate all the energy to find your experience and help you in everything necessary to facilitate your application.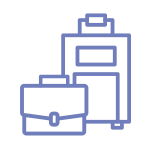 4
Pack your Bags!
When you accept a position, we reserve it after receiving the remaining balance. Your Kopartner will guide you and be available for you while abroad… Enjoy your trip!!!
Applications are open all year round.
You must apply at least 3-4 months in advance of your planned travel date.
Ask about alternative lengths of stay.
Terms and Conditions:
– If you embark on this adventure, we require a deposit to confirm your registration and start to look for your experience. If you decide not to travel and you have already paid the deposit, it will be hold for when you can resume the program you have planned or another, or you can even transfer it to another applicant. If you decide not to travel after you have accepted a possition and having made the final payment, the deposit or final payment cannot be refunded because we have already fulfilled our objective with you, however, we can reorganize your trip for another time that is more suitable for you.
– If you want to consider another Health Insurance, it must meet minimum requirements to guarantee your safety. If approved by our team, the price of the insurance included in this program will be discounted from the total cost.
Related Programs